张氏设计提供全方面的广告宣传服务,并以其以专业的设计、合理的价位、优质的服务赢取新老客户的认可与支持
We offer a great range of design services for all platforms.
ZHANG is the creative dream of Betty Zhang, whose creative talent has already been noticed by a number of blue-chip companies around the globe.
ZHANG marries your business needs with her creative craft to produce award-winning solutions.
Digital Design
2D/3D Motion graphics design   2维和3维动画制作
Promotional animated video   宣传动画制作
Short corporate video production   企业宣传短片制作 
Chroma key compositing   绿屏拍摄与剪辑
Video & sound editing   影像剪辑
Title sequence design   片头动画设计
Website design   网站设计
Website maintenance   网站维护
HTML email design   营销性邮件设计
Graphic Design
Logo design  公司品牌标志设计
Business card & Letterhead  名片信函设计
Stationery design   宣传性文具用品设计
brand style guide development   品牌风格指南
Flyer & Postcard design   宣传广告单与明信片设计
Magazine design   杂志设计
Brochure and Catalogue design   宣传画册设计
Email footer design   电邮页脚设计
Web banner design   网页横幅设计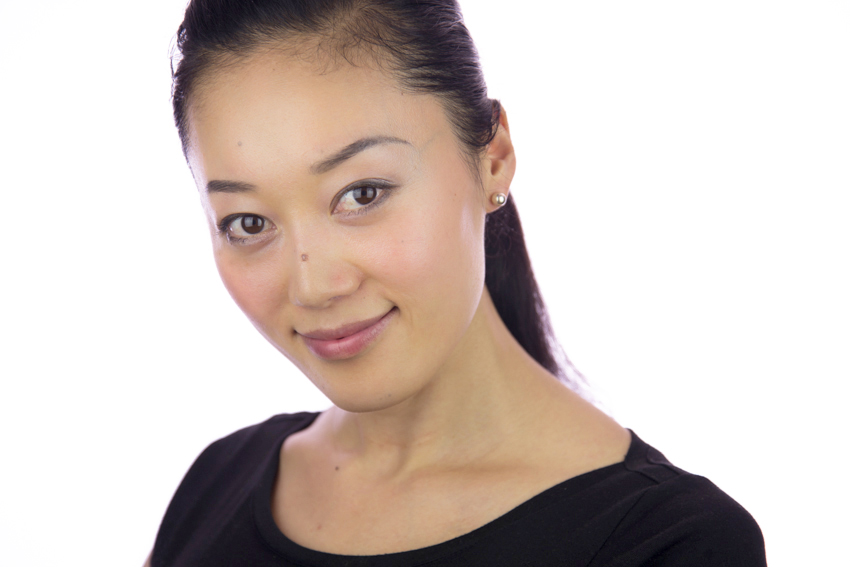 Betty Zhang - Digital and Graphic Designer
贝蒂 . 张是一名才华横溢的澳洲华人设计师,她独到的设计方案陪受客户欢迎。
A Creative thinker and hardworking designer who is experienced in visual communication strategy Development, 2D/3D Motion Design, 3ds Max, Adobe Aftereffects, Adobe Dreamweaver, Adobe Flash, Adobe Illustrator, Adobe Indesign, Adobe Photoshop, Adobe Premiere Pro, Branding, Logo Design, Motion Design, Print Design, Typography Design, Web Banner Ads Design, HTML&CSS, E-Card Design,
I've worked with Betty on a number of creative projects for Arrow Energy, and more recently on my own branding. I am  impressed by Betty's quick turnaround times, and high quality work.

I am so thrilled with what she did. She was excellent to work with and has a modern understanding of what is cool and hip in the industry. She was able to take my fledgling concept and turn it into something tangible that is clean, interesting and modern.

Betty has been an absoluete delight to work with. She has undertaken the project with enthusiasm, professionalism and creativity beyond our expectations. She very quickly understood the brief, and also delivered solutions that were not identified in the original brief, but were very appropriote to the outcome. She also communicated delievery timeframes and met every one of the deadlines without delay...